The team at Leon Macdonald Racing each play an important part in the management and success of our racing stable. We would like to introduce them to you.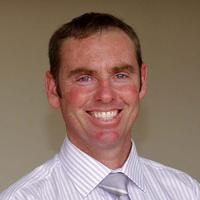 Andrew Gluyas
Trainer
Andrew Gluyas has been around the thoroughbred for many years. He worked as an electrical fitter and also worked with the thoroughbred part time with Leon Macdonald Racing for many years. It was at the birth of his son in 2001 that he decided to make the permanent change to full time work with the thoroughbred.
Andrew took out his trainer's licence in 2007 and works in partnership with Leon Macdonald. He manages the stable routine and works closely with Leon in the preparation of the horses. He is a skilled and knowledgeable horseman who is passionate about racing.
Andrew is an approachable and professional trainer who has established himself as a new generation trainer with the skills, grounding and dedication to continue his success into the future.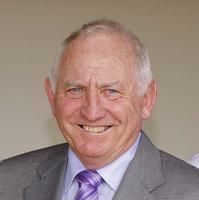 Leon Macdonald
Trainer
Leon manages his day and his team the way he manages his horses, with patience, consideration and co-operation.
He is not only a skilled trainer and horseman but a respected role model to his team.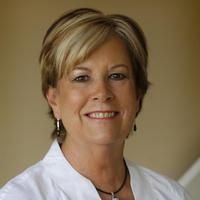 Pam Macdonald
Administration Manager
Pam is an integral part of Leon Macdonald Racing. She not only manages all accounting and office administration but is also Co-Director of the business. Pam liaises with the owners on race day to ensure the owners experience is an enjoyable one.
When our owners meet Pam, they discover a delightful, efficient and warm person. Pam organises and manages our annual stable events which our clients and stable supporters thoroughly enjoy. She is an important part of Leon Macdonald Racing.
About Our Training Facilities
'French Cotton Lodge' stables were aptly named after Leon's first Group One winner, French Cotton. The stables are ideally located on-course at Morphettville Racecourse, Adelaide, South Australia.
Here we have everything we need to train our horses. We have state of the art training facilities that we utilise and they include:
43 boxes
Swimming Pool
Grass Track
Pro-ride and sand track
Access to the water walker
All of these facilities are available to us directly across the road at the South Australian Jockey Club. Everything we need, just like having our own private training track. Our horses go out twice daily.
Owners are welcome to come and visit their horses at the stables. We ask that you call us and let us know when you are coming to ensure there is someone here to greet you upon arrival.
The following industry related links have been provided for general reference.